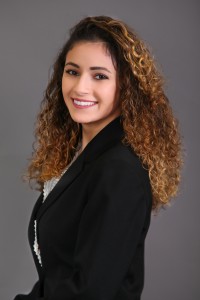 Dina Adel Ibrahim
Dina Ibrahim specializes in Immigration Law and Workers Compensation. In 2016, Ms. Ibrahim was awarded for her outstanding contribution to the Immigrants' Rights Clinic by The Seton Hall Law Center for Social Justice. She is a detailed oriented and passionate litigator, helping clients navigate through the complex U.S. immigration system. She is a member of the Oakland County Bar Association. Ms. Ibrahim graduated from Seton Hall University School of Law and is admitted to practice law in Michigan. She can be reached at dinaibrahim4law@gmail.com.
Mohamed Elsharnoby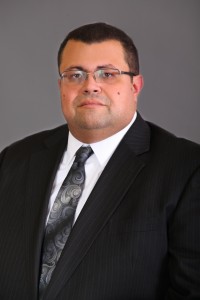 Mr. Elsharnoby specializes in immigration law, criminal law, and family law. He has 10 years experience in the United States and 22 years experience in Egypt. Mr. Elsharnoby has argued before the Michigan Supreme Court and the Egyptian Supreme Court.
With extensive experience in E Visas, L Visas, H1B visas, and all other employment and business visas, Mr. Elsharnoby understands the nuances of Immigration Law that has made him a trusted attorney. Mr. Elsharnoby has experience in International Trade Law and the Laws of International Secured Transactions. Furthermore, He has conducted arbitration and mediation facilitation.
Mr. Elsharnoby is a graduate from Michigan State University, School of Law. He is admitted to practice in the Michigan Supreme Court, United States District Court for the Eastern District of Michigan, and the Bar Association of Egypt.  Mr. Elsharnoby is a member of the American Immigration Lawyers Association. He can be reached at elsharnoby@iwantlawyer.com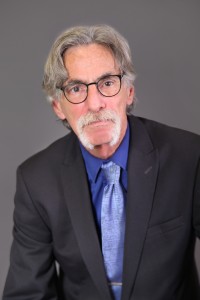 Stephen Linden
Stephen Linden has over 40 years' experience in bankruptcy, personal injury, business transactions, civil & commercial litigation, corporate law, entity formations, probate and estate administration, wills and trusts and estates, family and criminal law. Mr. Linden has practiced federal and state law including the United States Supreme Court, United States Court of Appeals, United States District Court, Circuit Court for counties of Oakland, Wayne and Macomb, and other Circuit and District courts throughout Michigan. He is a national panel member of American Arbitration Association since 1976 and arbitrated numerous cases. He is a Case Evaluator for Wayne and Oakland Circuit Courts and Oakland County District Courts.
In 2007,  Mr. Linden was selected to the  2007 Michigan Super Lawyers list, and is a member of the Michigan Association of Justice, Panel member of the American Arbitration Association. He is a graduate of Wayne State University, School of Law. Mr. Linden is admitted to practice law in Michigan.  He can be reached at lindenlaw04@aol.com