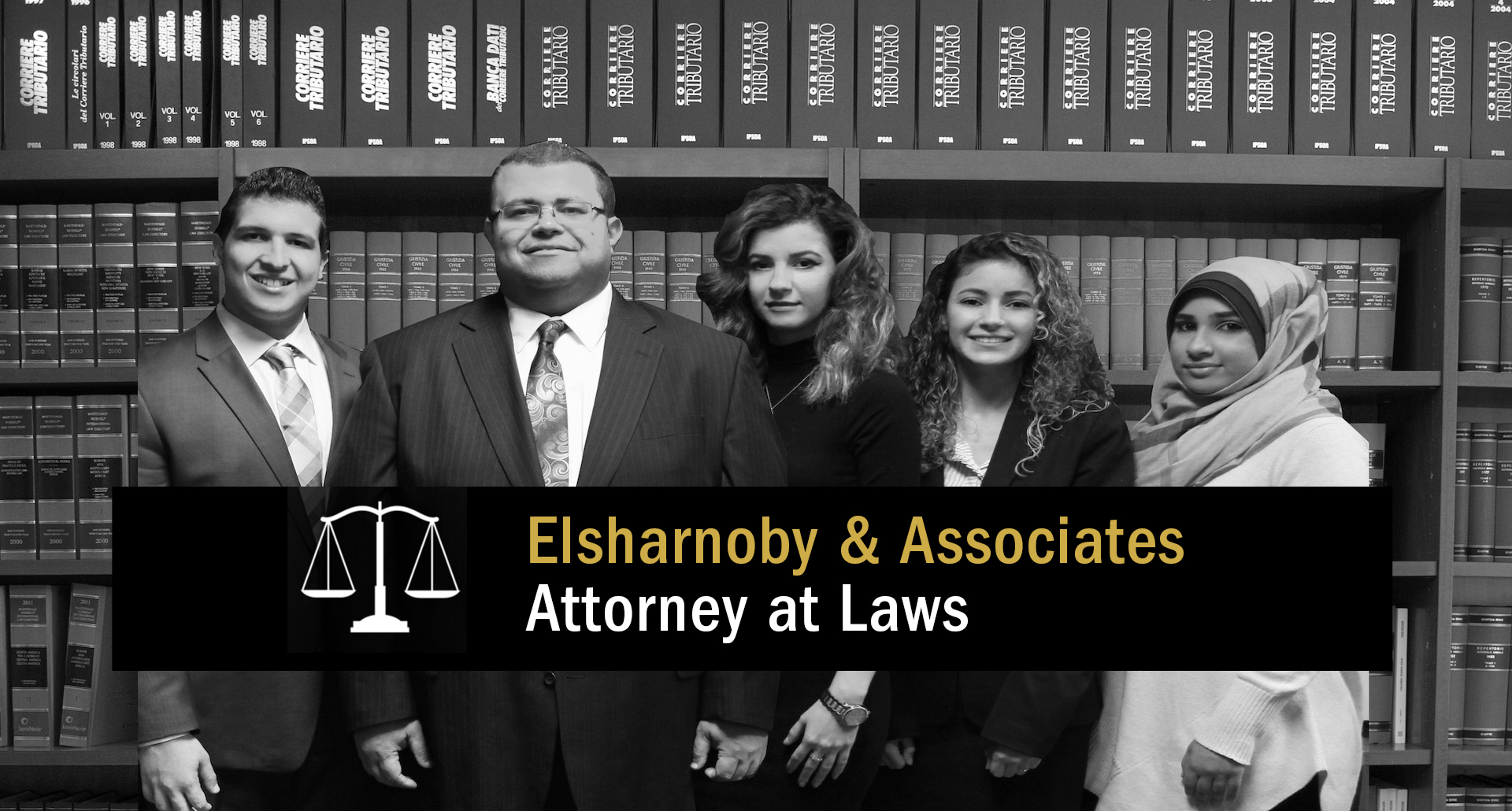 COVID-19 Health Crisis
We are OPEN during the COVID-19 Health Crisis
Founded in Dearborn, Michigan, with offices in Houston and Los Angeles, Elsharnoby and Associates has proudly represented individuals before the US Citizenship and Immigration Services, the Immigration Courts, and the US Federal Courts. Since 2006 we have represented thousands of individuals for their immigration needs and have successfully received  approvals for green card applications, family petitions, and investment-based applications.  We have protected individuals from deportation and Removal, we have defended clients in asylum, and we have obtained U-visas, VAWAs, Fiance Visas for our clients. We have vast experience in Motions to Reopen, Writs of Habeas Corpus, and Writs of Mandamus.
Are you having any problems but can't consult to anyone?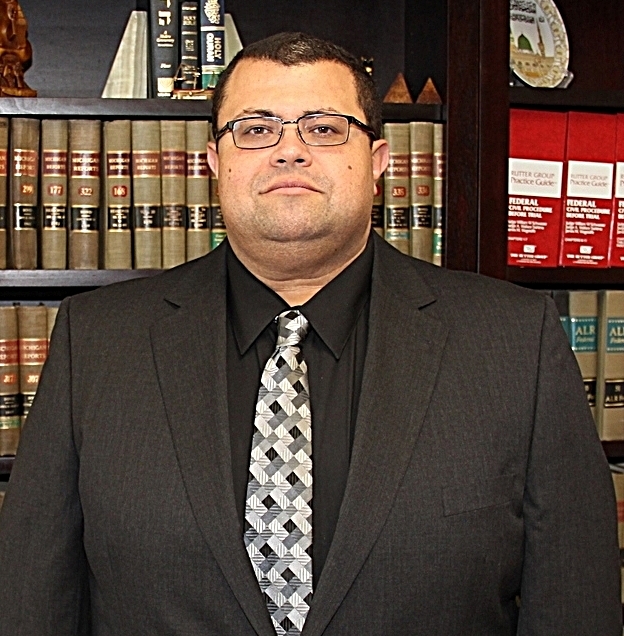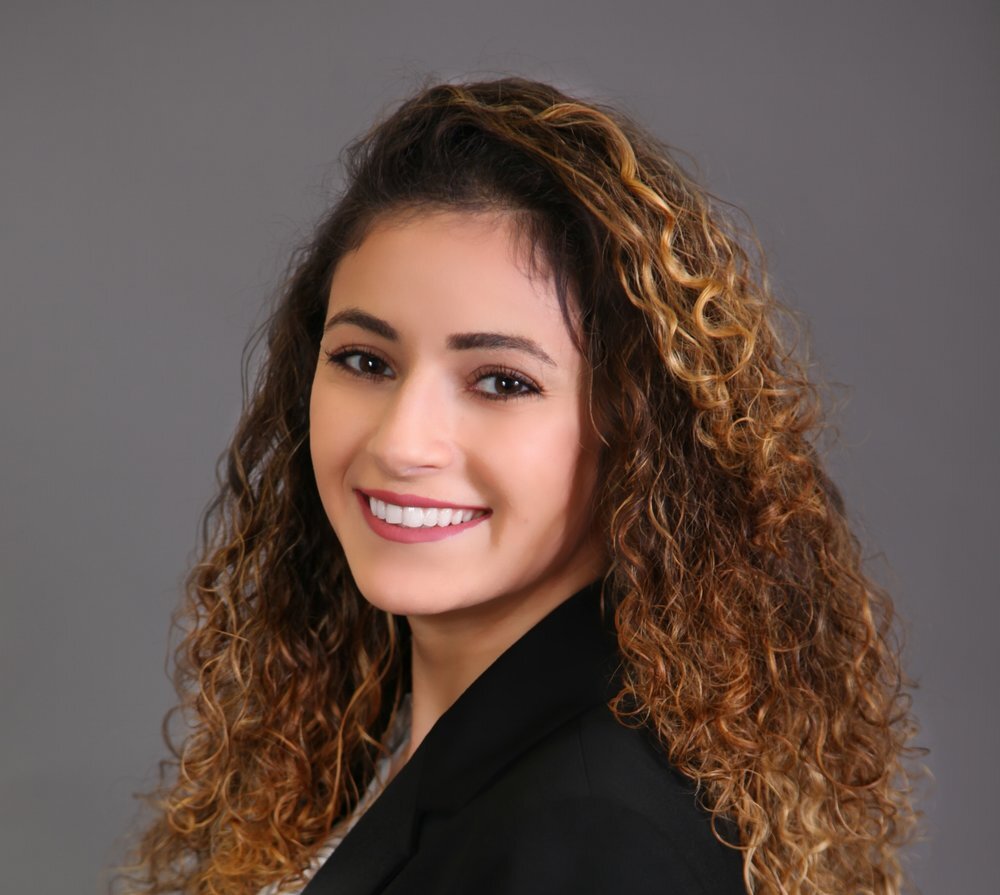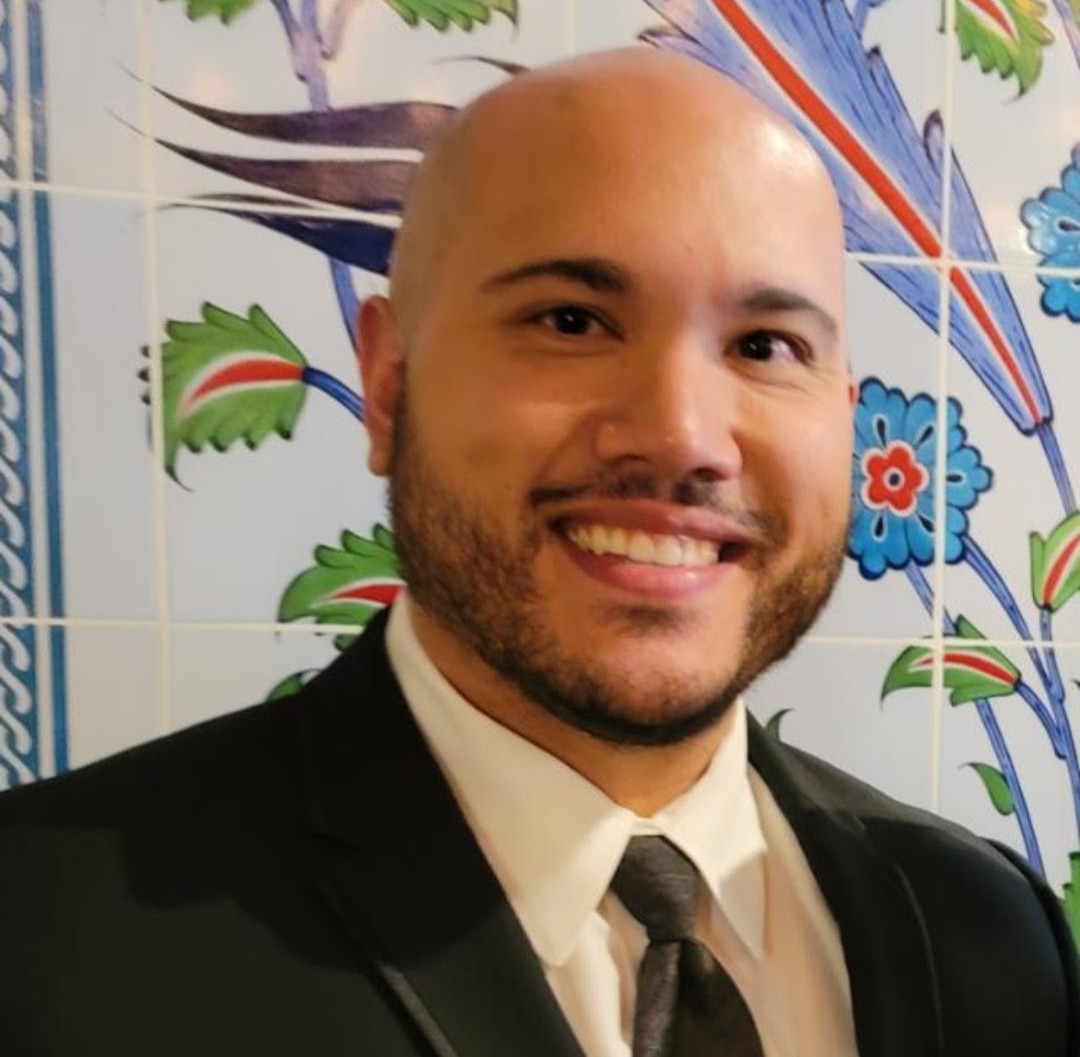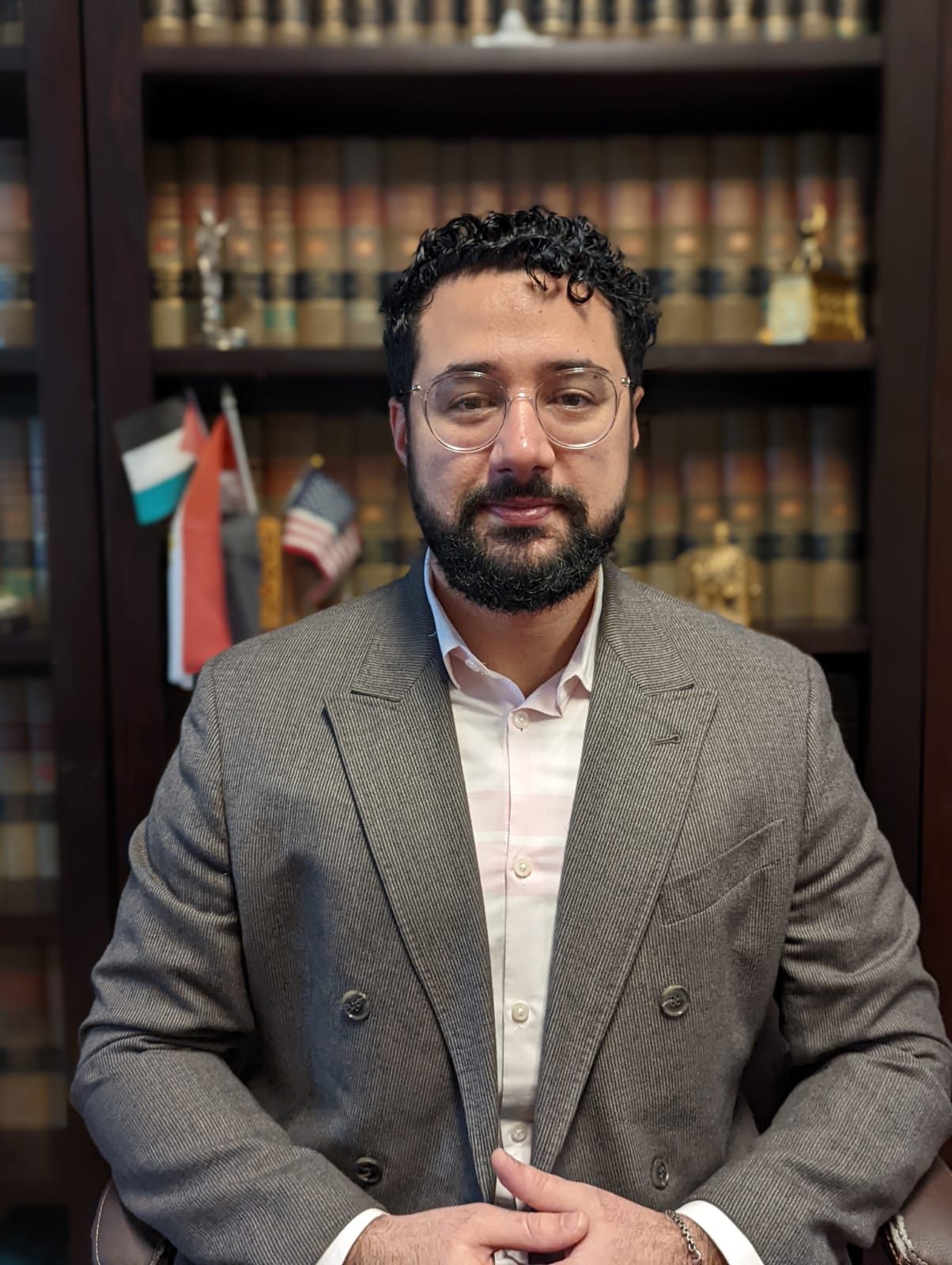 Mohammad Zohdi Shair Esq.
Don't hesitate to ask
Law is complicate matter. It can cause you a big problem
if you ignore it. Let us help you!
Mr. Elsharnoby is the managing attorney at Elsharnoby and Associates. He has argued before the Michigan Supreme court and represented clients for immigration matters in various federal courts such the Sixth and Ninth Circuit Court of Appeals. Mr. Elsharnoby is a graduate of Michigan State University, School of Law. He is licensed in the state of Michigan. He is also licensed in Egypt.

Ms. Ibrahim is an associate attorney at Elsharnoby and Associates.  She specializes in Immigration law. She holds a Juris Doctorate from Seton Hall University School of Law and two bachelor's degrees in Political Science and Arabic Studies from the University of Maryland. She is licensed in the state of Michigan, but is eligible to practice immigration all over the United States. She can be reached at 
dina@ilcamerica.com.

Mohammad Zohdi Shair Esq. Mr. Shair is an associate at Elsharnoby and Associates practicing immigration law with a focus on employment based immigration. He is a child of immigrants who has personally gone through the immigration process on a personal level and felt the emotional toll it can take. Personal experiences are why Mr. Shair carefully considers each case and acts upon them with passion. Mr. Shair graduated from Florida A&M University College of Law in 2017 and is currently working on an LLM from Wayne State University in Employment and Labor Law. His legal experiences in the academic arena are plentiful. Mr. Shair is Admitted to practice law in the State of Florida, with the ability to practice immigration across the United States.

Daniel Porcerelli is a third-year student at Wayne State Law School in Detroit, Michigan. Previously, he obtained a masters degree in clinical psychology at the University of Detroit Mercy and a bachelors degree from Michigan State University. He is also a student attorney at the Wayne Law Asylum & Immigration Law Clinic. He plans to practice family- and employment-based immigration following law school with a commitment to social justice and human rights as his guiding principles.