Cancellation of Removal: It is an application before the immigration judge to adjust their status from a deportable alien to a Green Card holder under certain circumstances. For individuals who have no status, they can apply for cancellation if they have maintained continuous physical presence in the US for 10 years or more, have been a person of good moral character, have not been convicted of certain crimes, and your removal would result in exceptional and extremely unusual hardship to you US Citizen or Green Card holder spouse, parent and child. You may also apply for cancellation of removal if you are a green card holder who is deportable. To be eligible, you must be a green card holder for at least 5 years, have continuously lived in the US for at least seven years, have not been convicted of an aggravated felony.
Conditional Residency Review: You may request the court to review your conditional residency application.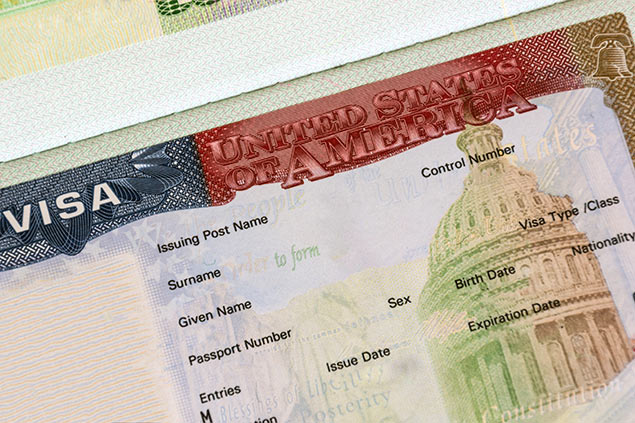 Don't hesitate to ask
Law is complicate matter. It can cause you a big problem
if you ignore it. Let us help you!