Consular report of birth abroad: If you are a US Citizen with a child born abroad, your child may be qualified for citizenship at birth.
3-year naturalization: You may be eligible for citizenship after three years of holding a green card if you are married to a US citizen.
5-year naturalization: You may be qualified for a naturalization if you have had a green card for 5 years and established physical presence in those 5 years.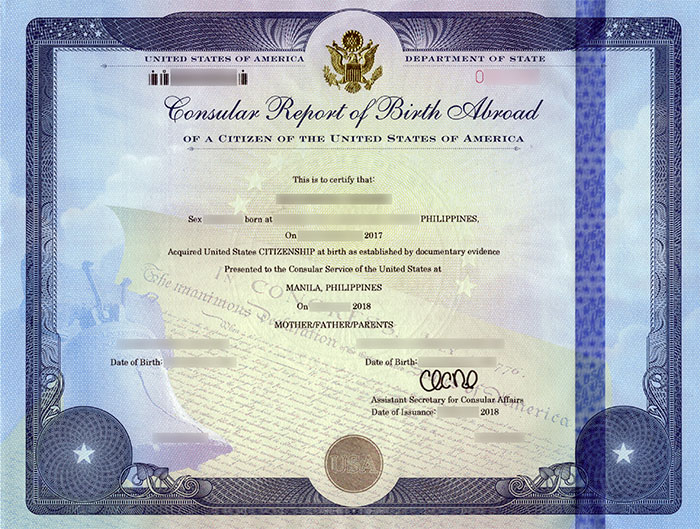 Don't hesitate to ask
Law is complicate matter. It can cause you a big problem
if you ignore it. Let us help you!